Welcome to "Ferienhaus Schwarzer-Bär"
Your home away from home on vacation in the picturesque towns of Glückstadt, Germany and Torrevieja, Spain.
Immerse yourself in an unforgettable vacation experience, where you will not only find accommodation, but a home away from home. With us, hospitality comes first. We want you to feel completely comfortable and happy from the moment you enter our website until your departure.
We offer vacation, time off or temporary accommodation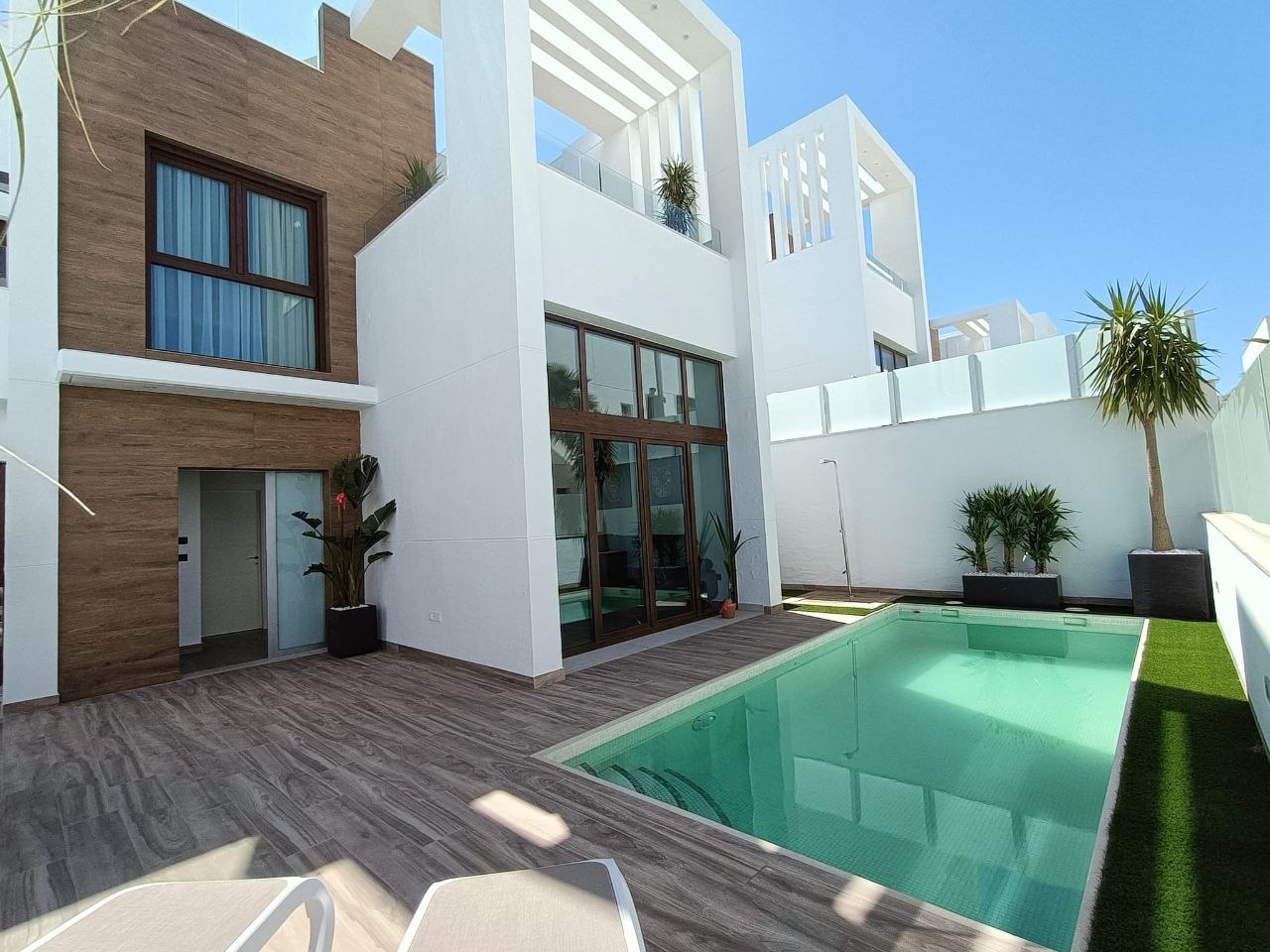 Let yourself be enchanted by the Mediterranean splendor and sunny Torrevieja. Our villa offers you the perfect retreat to leave everyday life behind and enjoy the southern Spanish lifestyle. With spacious living areas, a private roof terrace and pool, pure relaxation awaits you here. Explore the lively city with its fine sandy beaches, vibrant markets and world-class restaurants. Immerse yourself in the Mediterranean flair and feel the lightness of life.

Discover the charm of Glückstadt, an idyllic town surrounded by the breathtaking beauty of the Elbmarsch. Our cozy vacation apartments offer everything you need for a relaxing stay. From traditional to modern – we have the right domicile for every taste. Enjoy walks along the historic harbor, explore the charming streets and experience the warm atmosphere of this unique region.
(Page only available in german)
Our flats are in high-quality and tasteful overall furnishings. We look forward to your visit!
Of course we are at your disposal for questions and reservations.
Convertible for your stay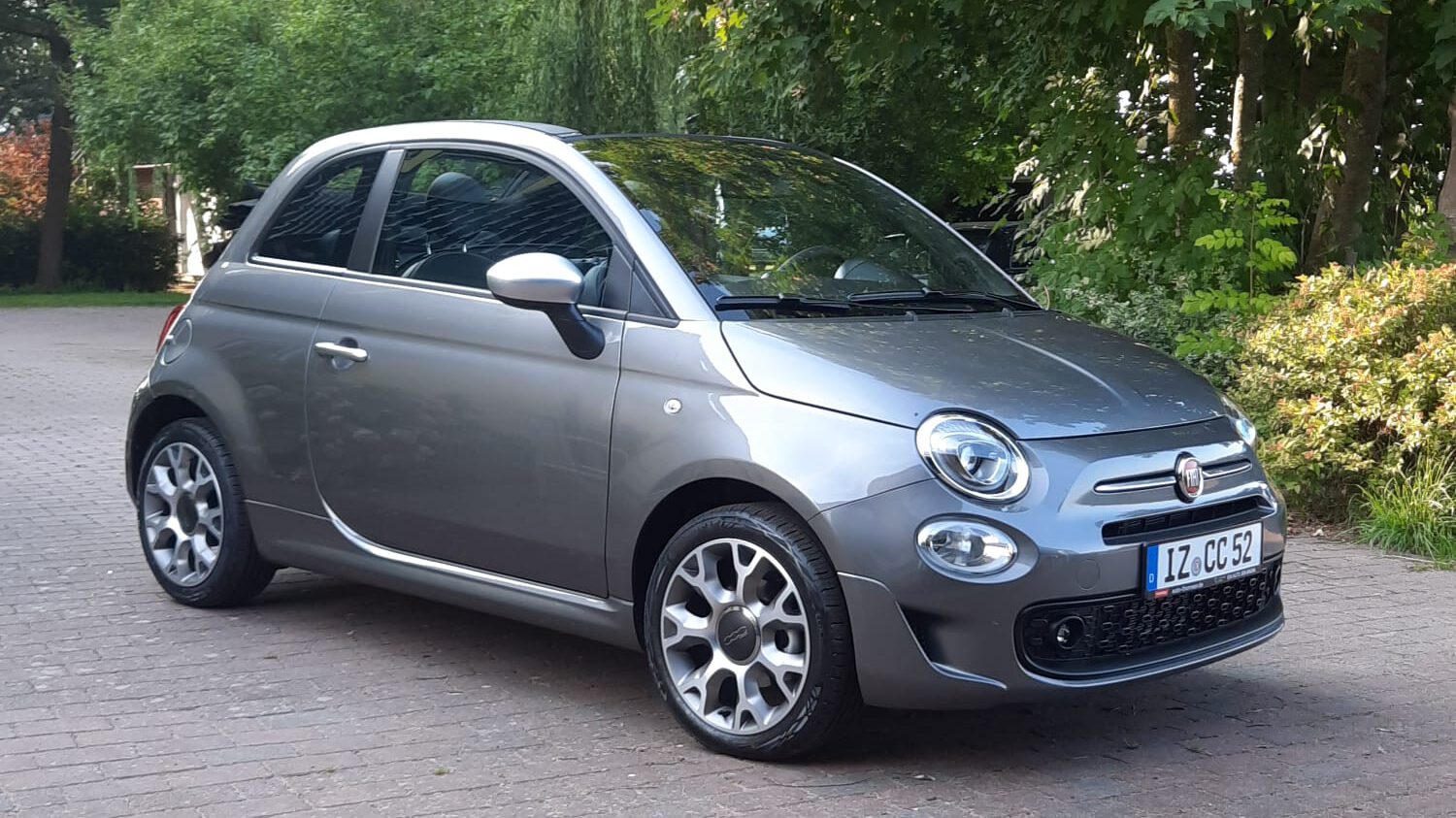 You are traveling by train or would like to take a little spin through the Holstein Elbe marshes or to the North Sea? Then please feel free to ask for our convertible.